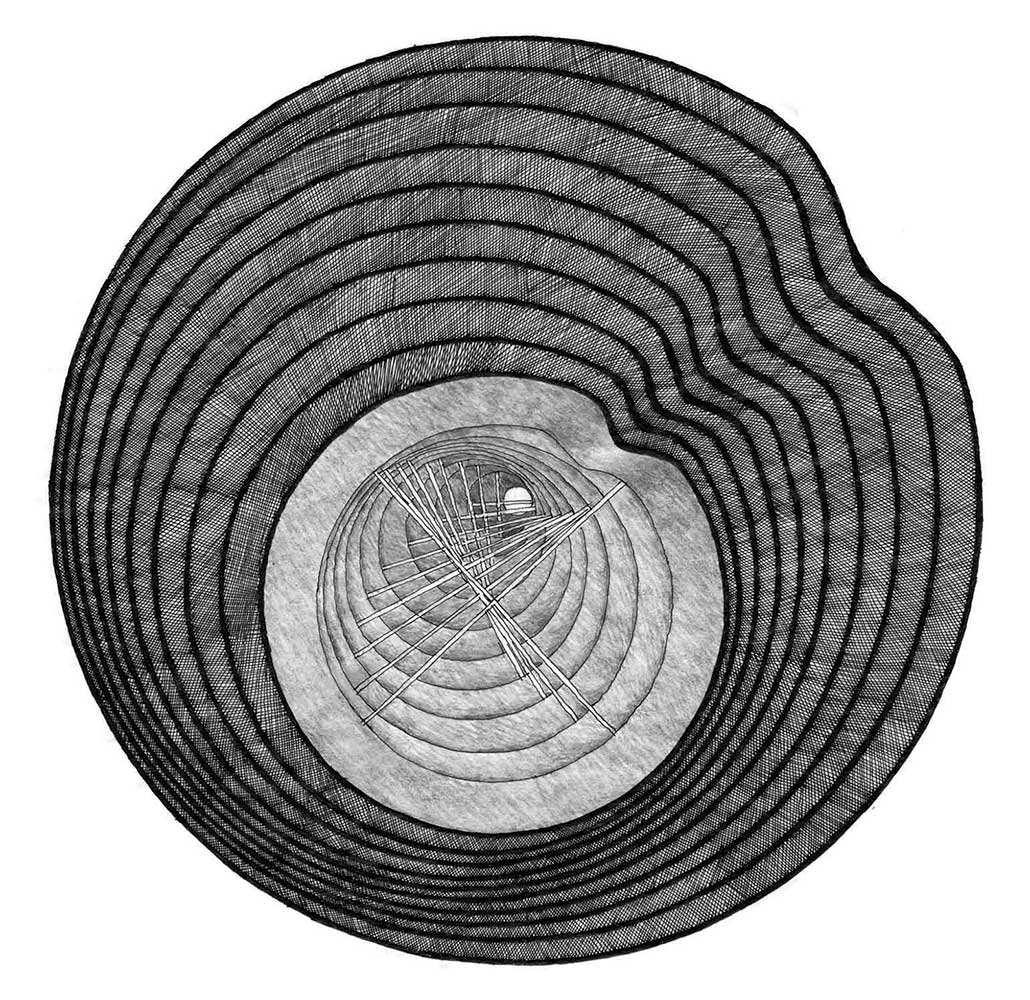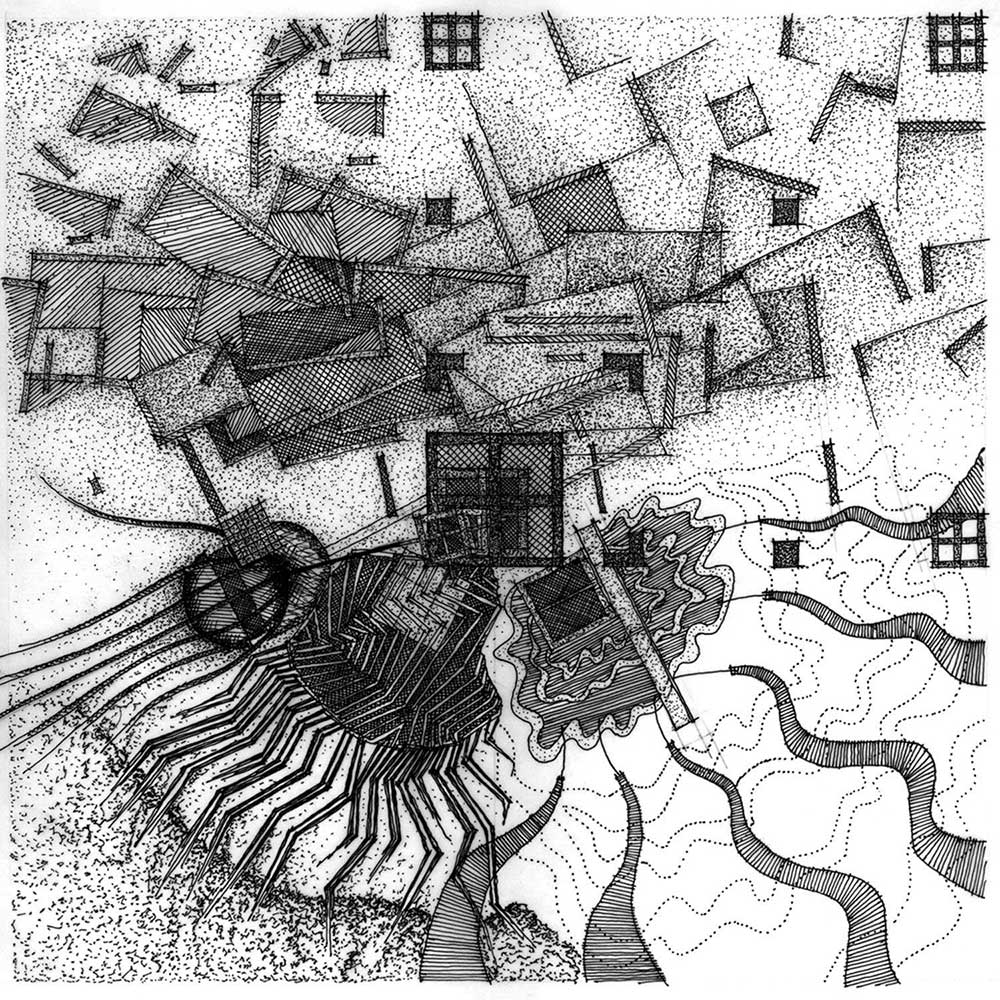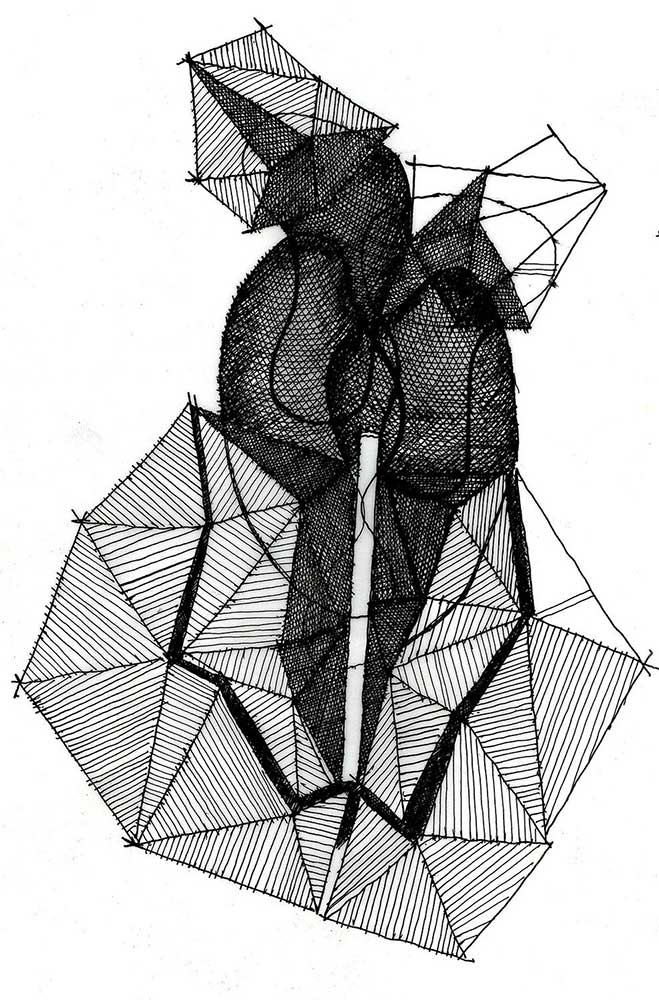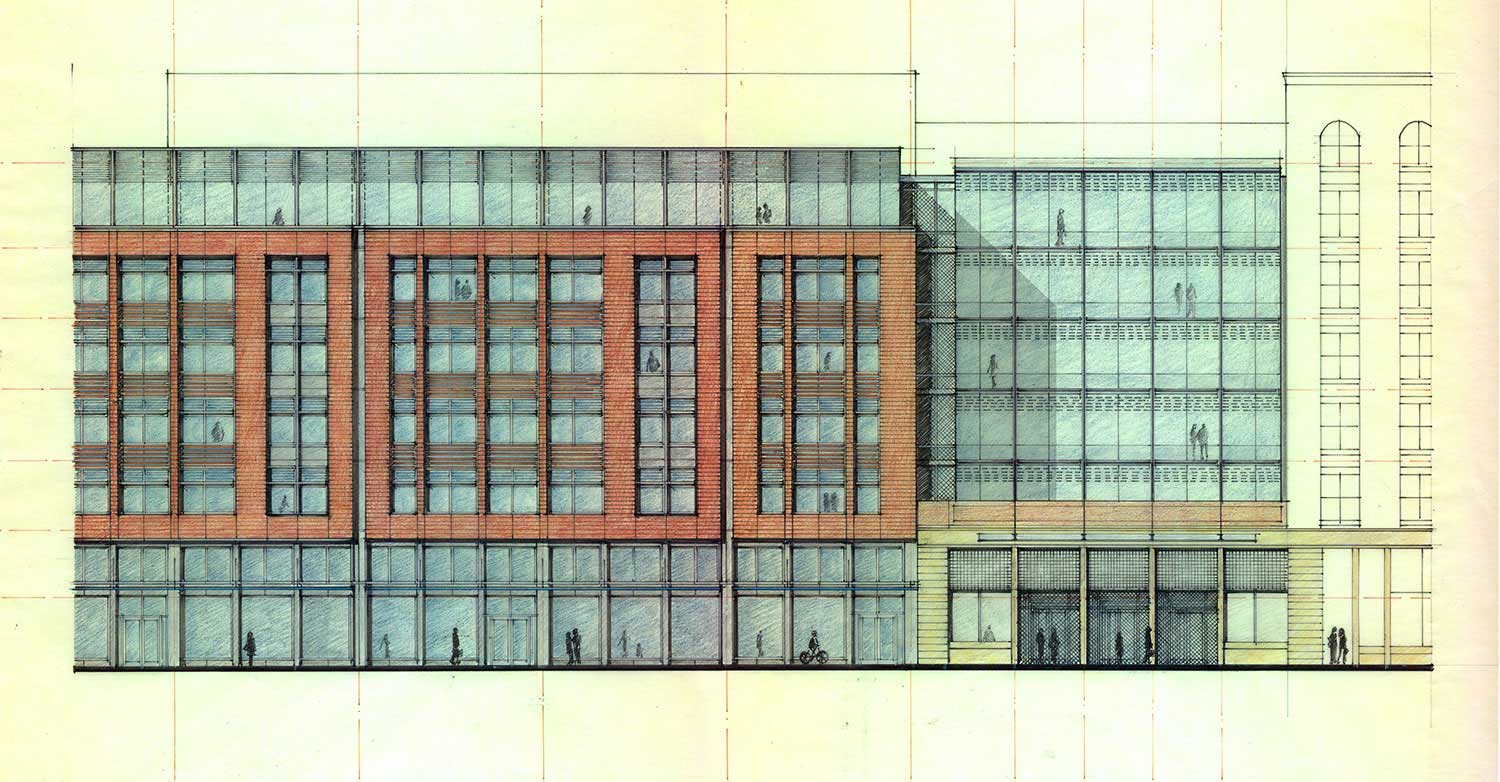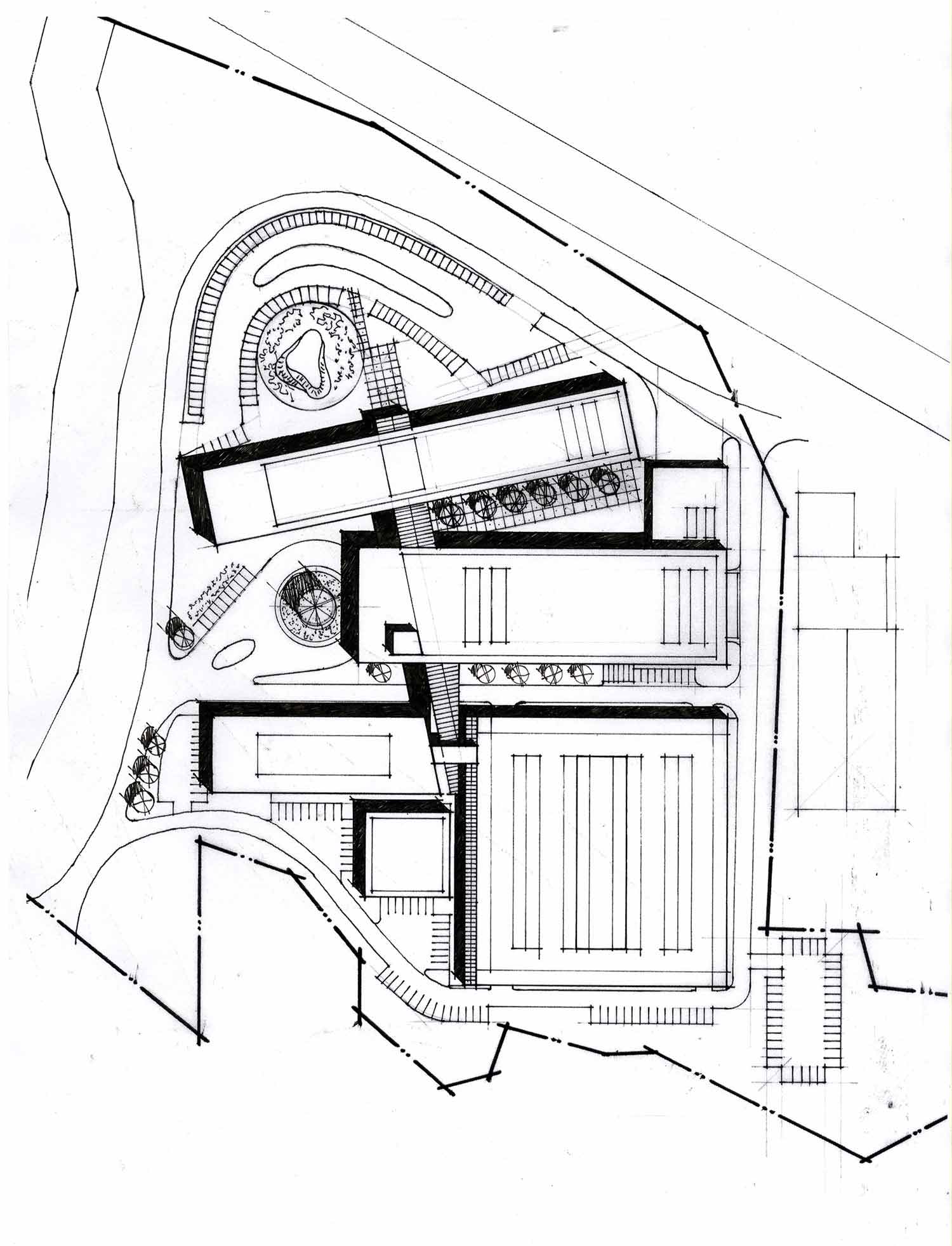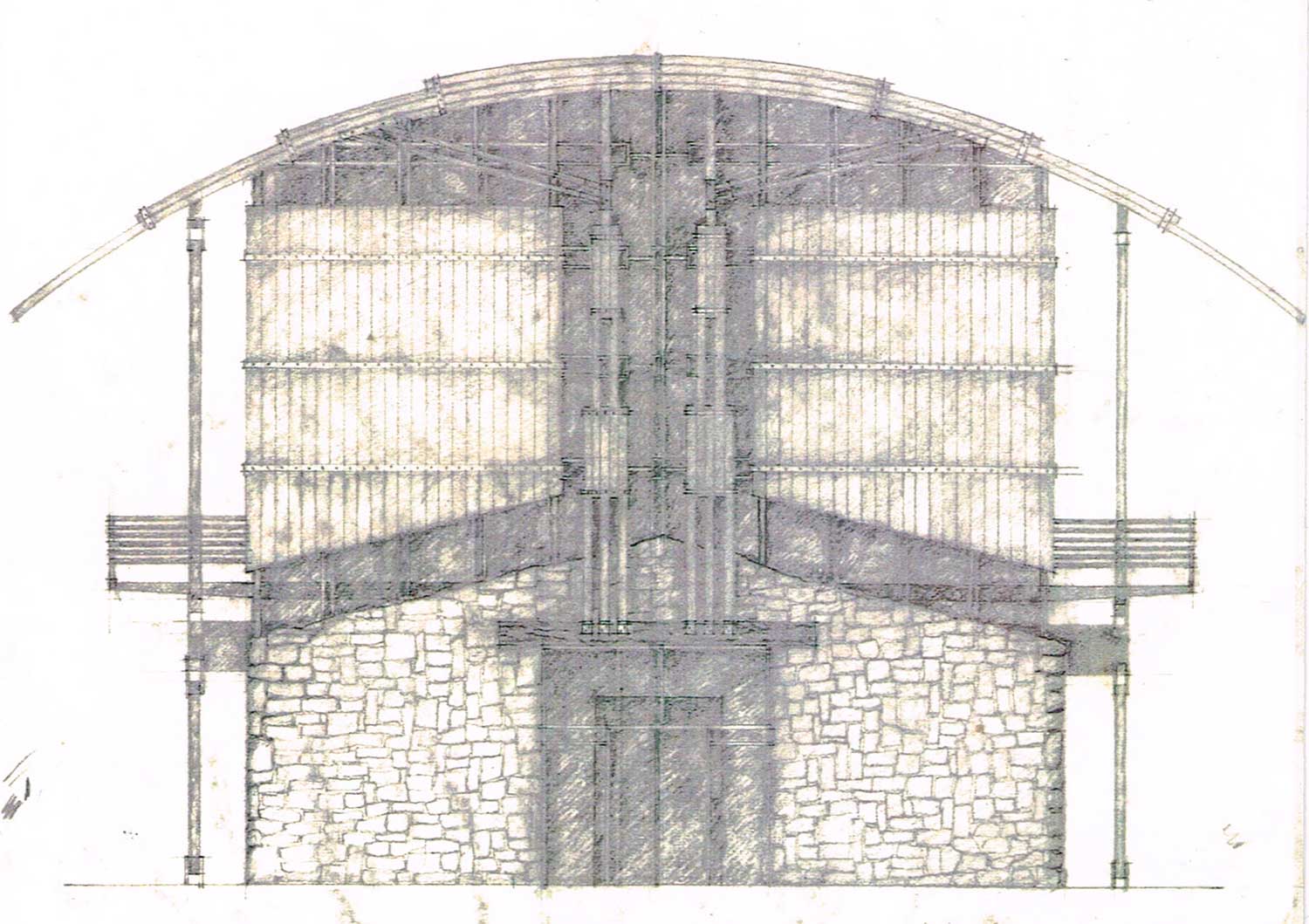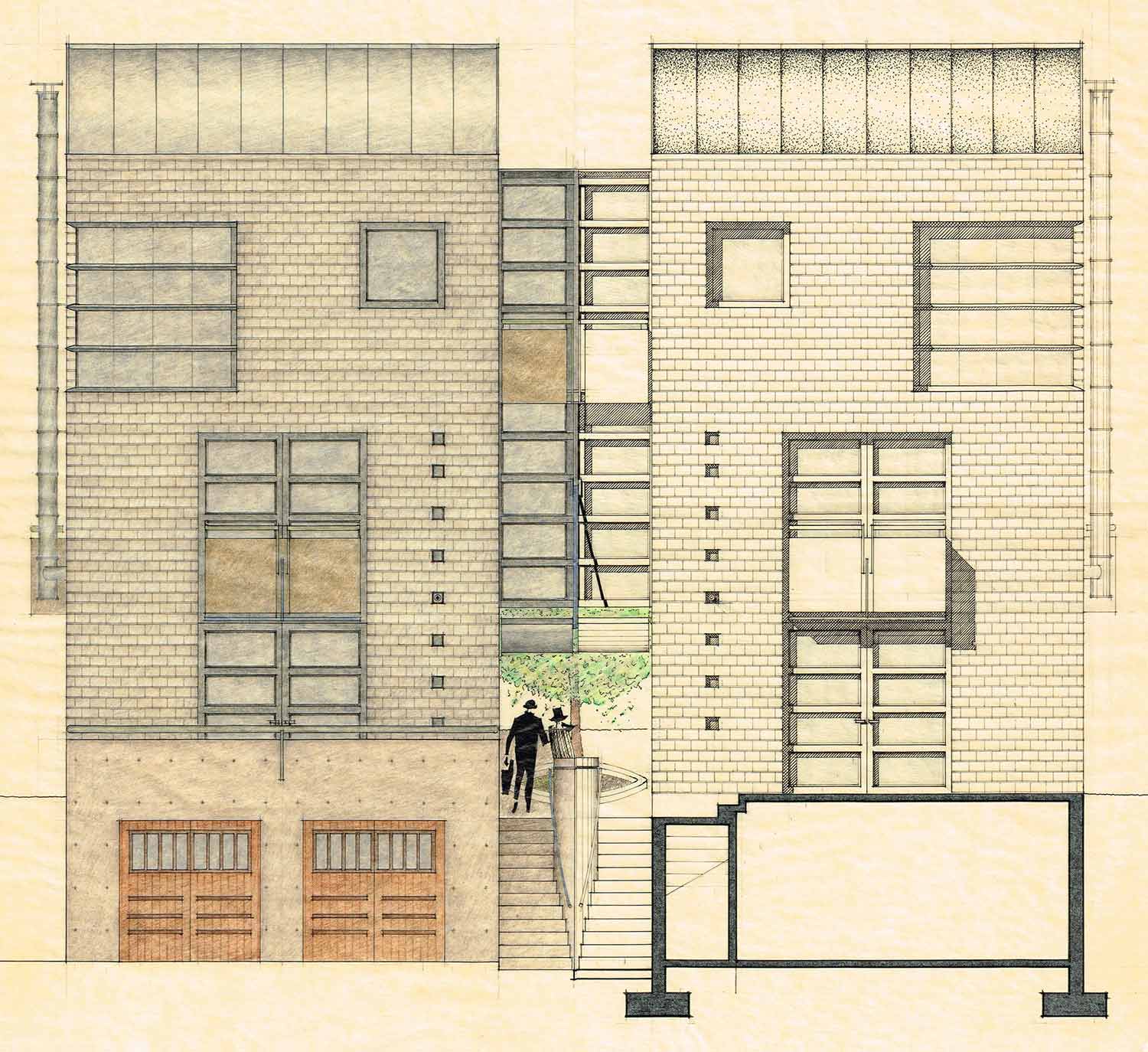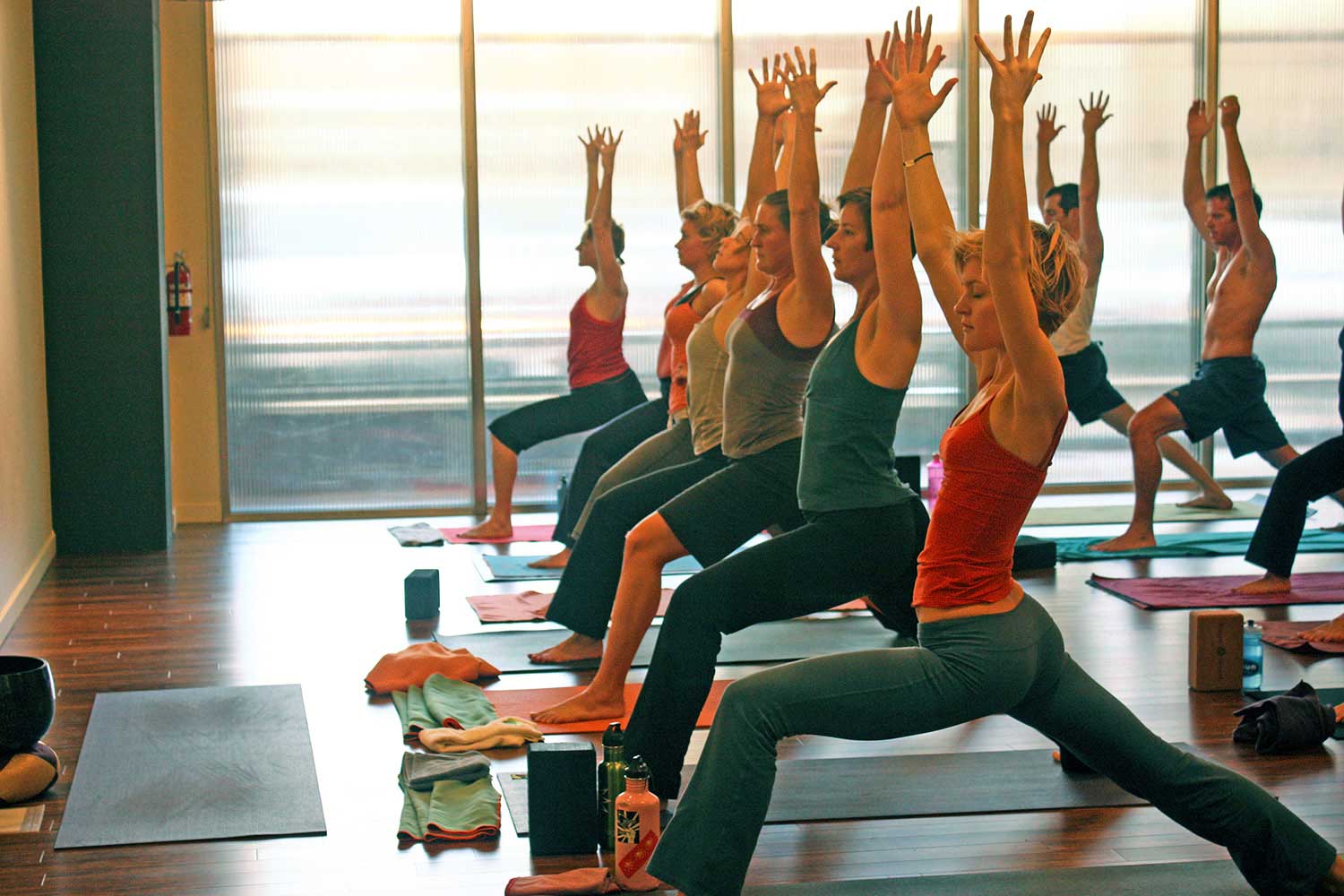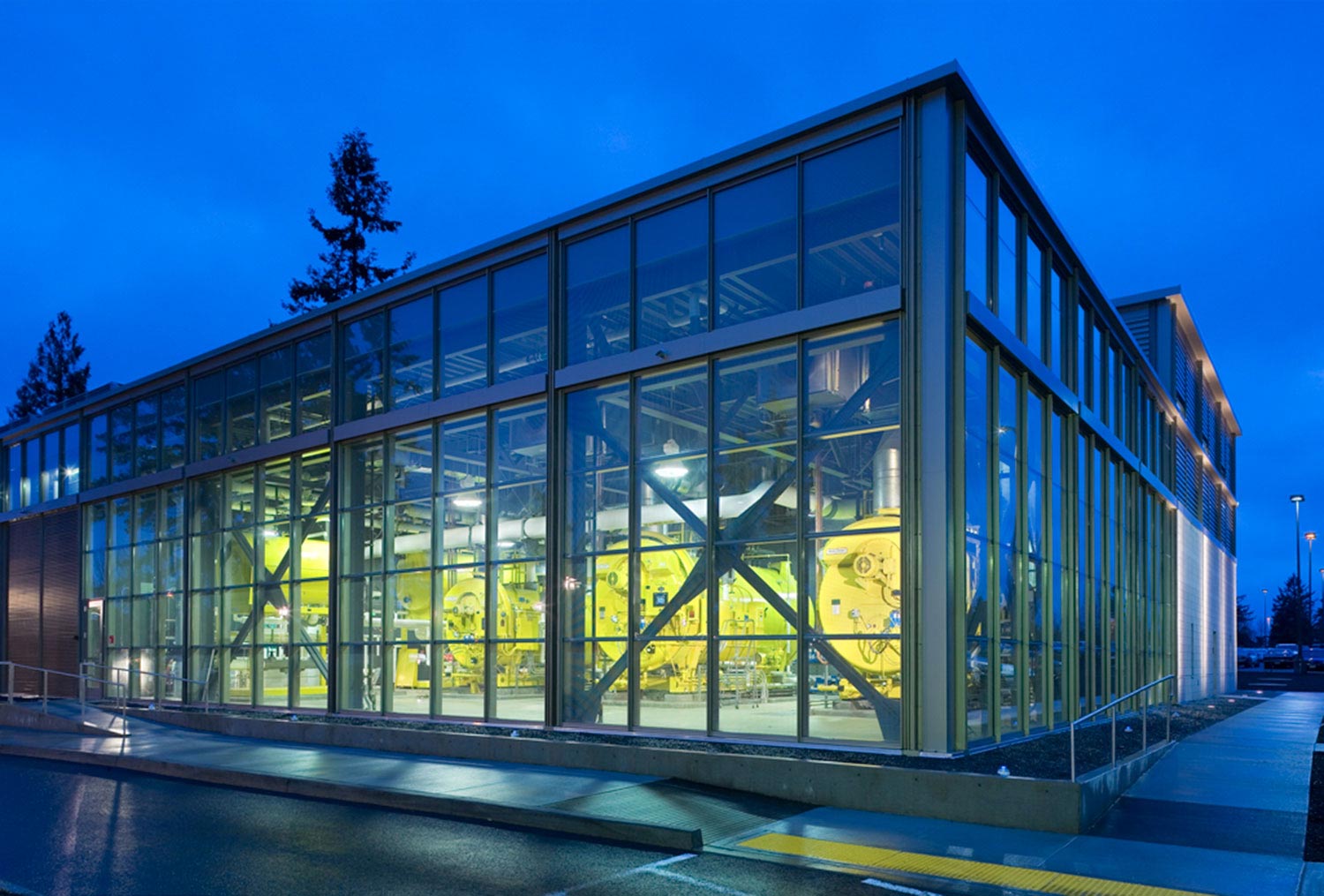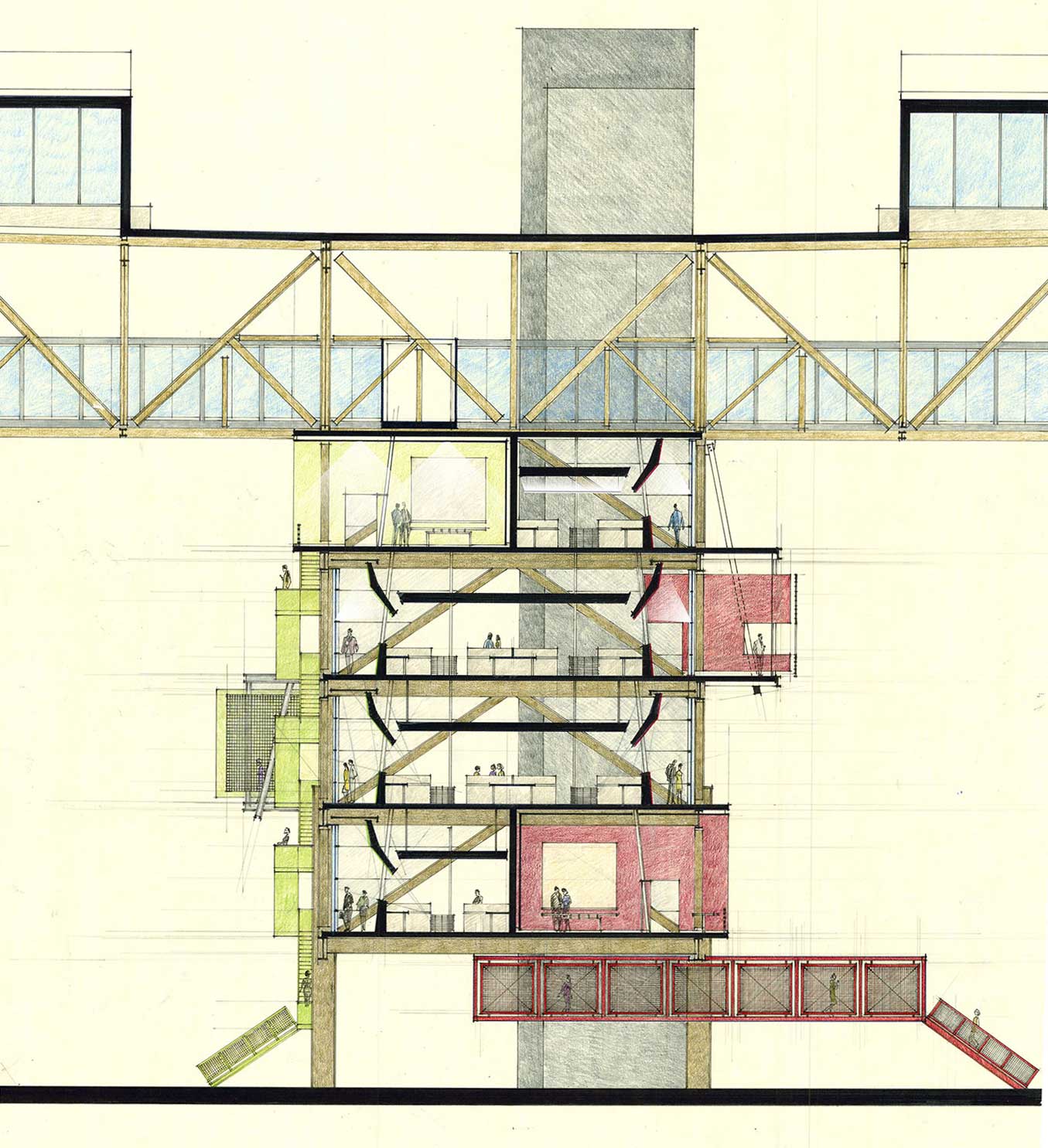 "The Body is the only natural expression of the spirit. The building is an image of the body which represents the ideal type of human being." —Hegel
"The scientific discovery revealing that the pre-synaptic grid structure is an almost perfect cartesian grid (pattern) places the origins of architectural form, regular or organic, within the framework of the body. All architecture is an expression of this vast inner landscape of archetypal patterns. My art explores these generative patterns and is the framework for my works of art and architecture." —Scott Francis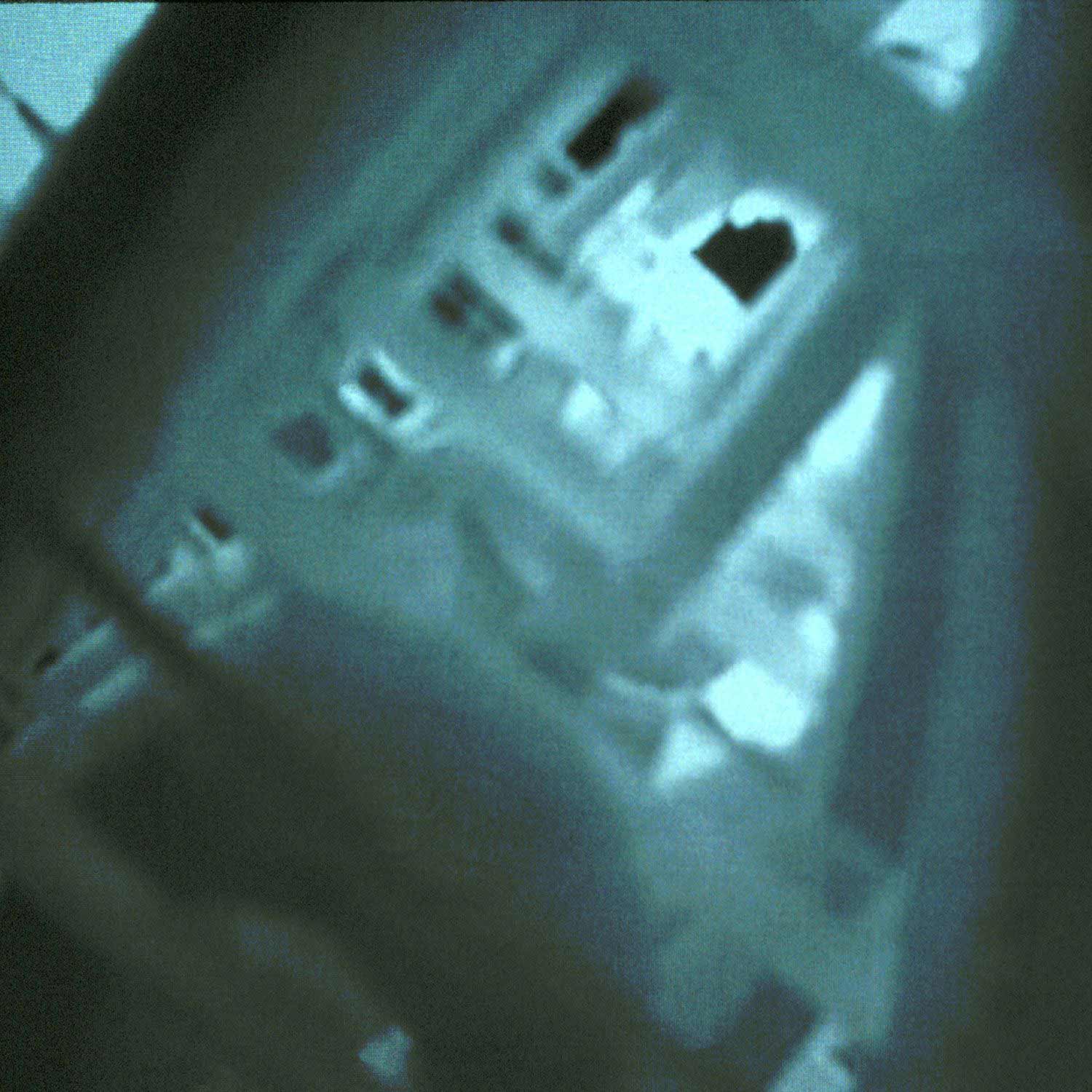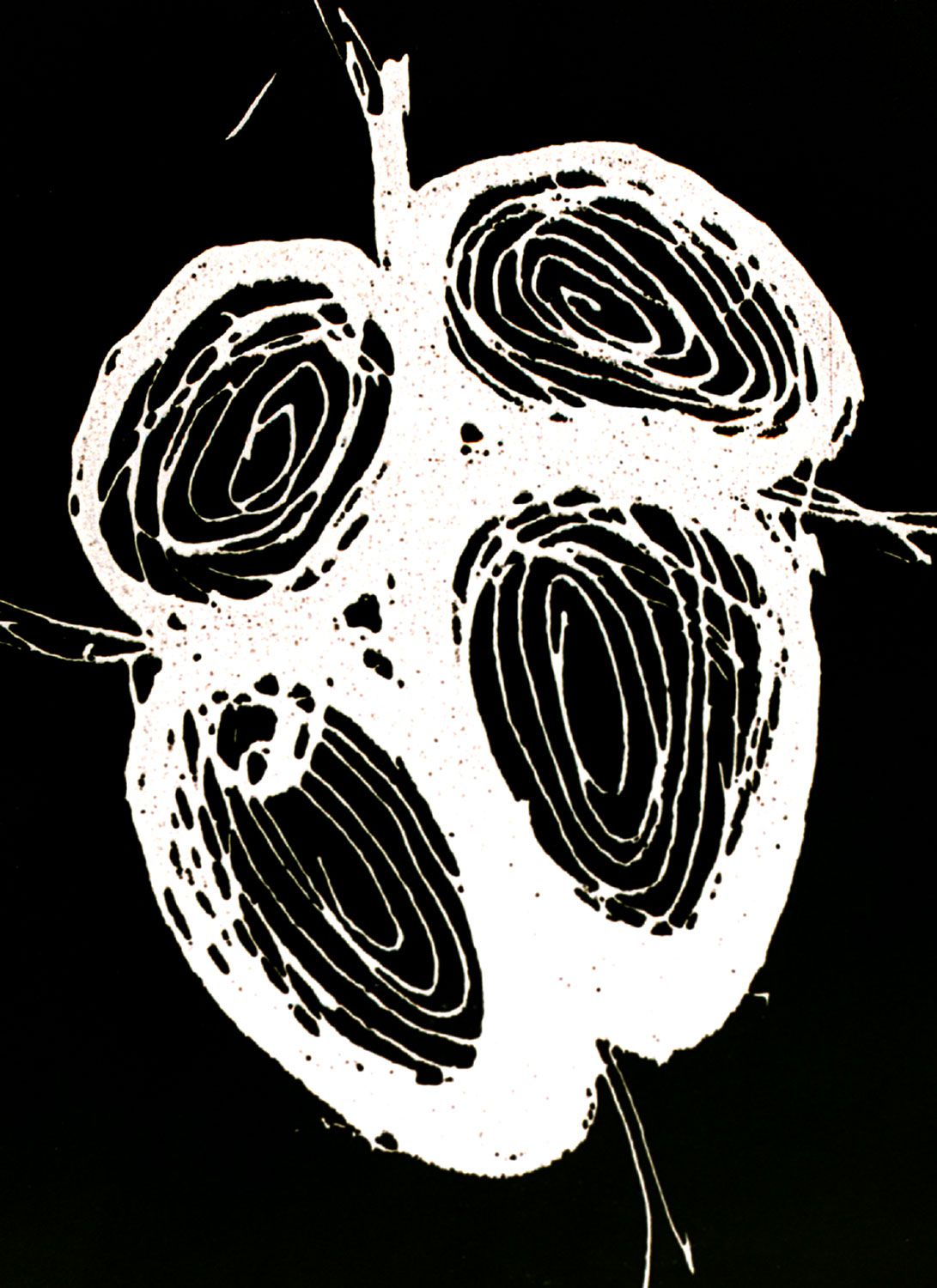 Balancing vision with detailed craft, poetics with tectonics, and timelessness with contextual expression.
Scott Francis is able to synergistically integrate human needs, strategic issues, and experiential aspects such as composition, form, color, materials, and lighting for both small- and large-scale projects.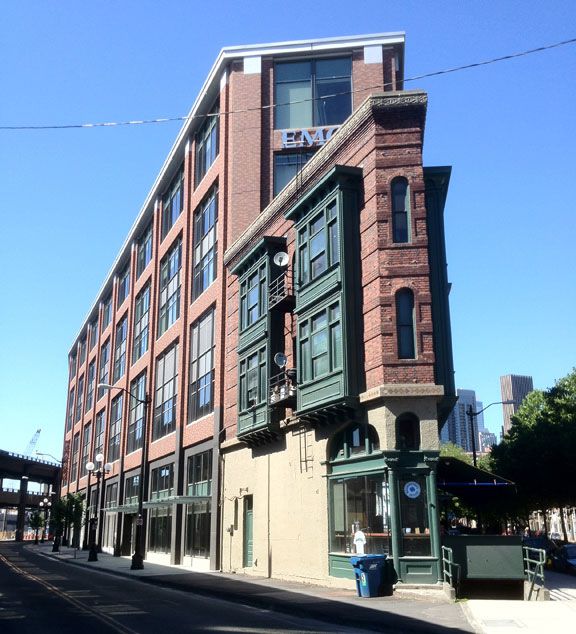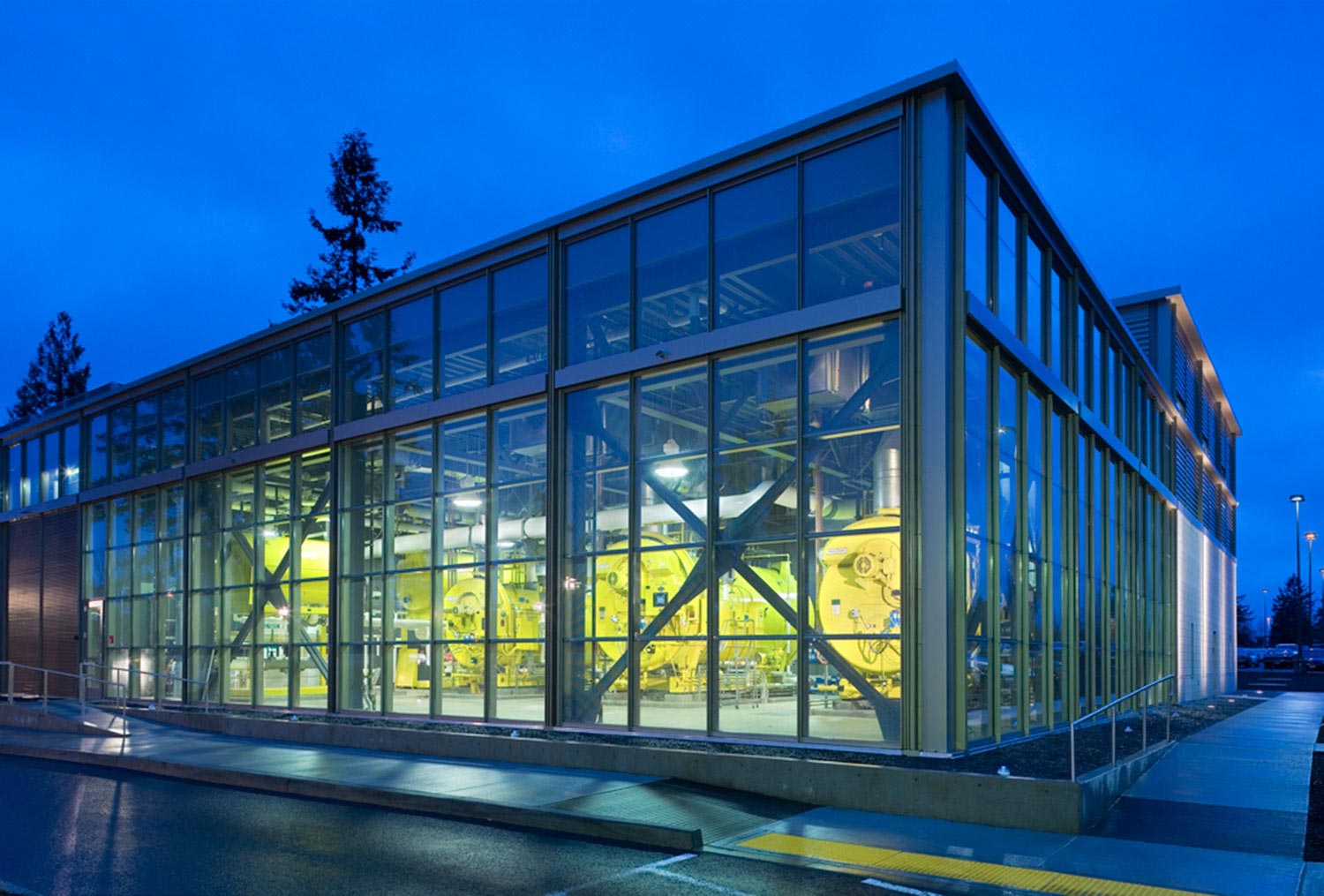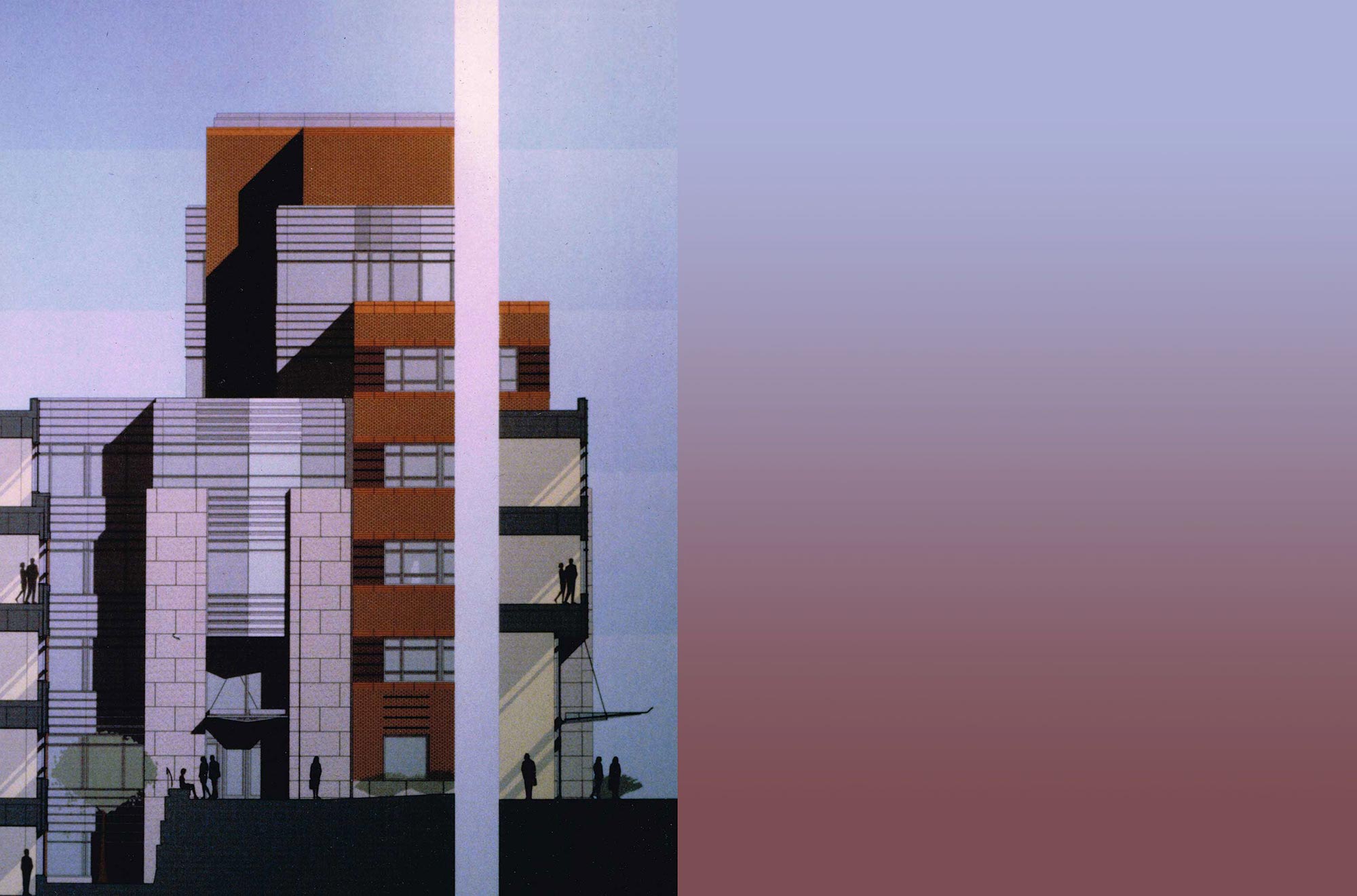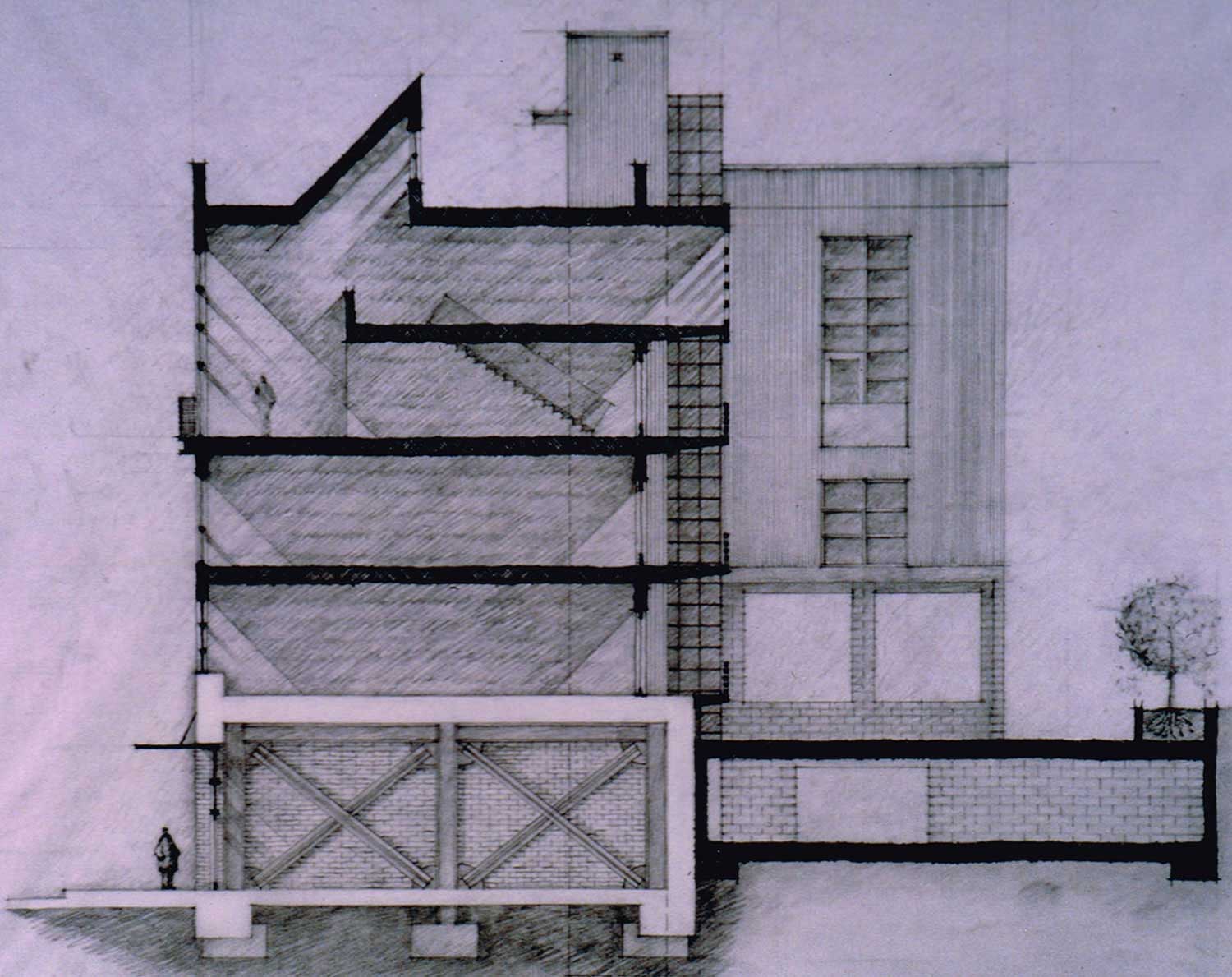 "I see Art & Architecture as ways to explore, investigate and express the beautiful mysteries of life, its intrinsic patterns and higher order intelligence."
Scott is a visionary thinker, prolific creator, heartfelt teacher, and soulful citizen. His integration of be-ing and do-ing allows him to connect with patterns and translate them into opportunity.